"There are more of us than you'd think juggling the condition with careers, young families, travel aspirations."
We spoke to five people who were diagnosed
with young onset Parkinson's between the
ages of 8 and 42.
Parkinson's disease affects 1 in 500 people in the UK. Most are over 50 – but, according to the NHS, 1 in 20 people with the condition first notice symptoms when they're under 40. Some people get diagnosed even earlier than that.
Shamsa Hussein, now 32, was diagnosed at 28; Emma Lawton, 34, was diagnosed at 29; Heidi Reynolds, 41, was diagnosed at 37; Nick Hazell, 44, was diagnosed at 42; and Matt Eagles has been in treatment for Parkinson's symptoms since age 8 and is now 48.
1.

 

For some people, a Parkinson's diagnosis
doesn't stop them from doing everything they
could do before.
"I still really push myself, so my activity levels day-to-day are pretty much identical to what they used to be. Everything takes a little bit longer though and is a little bit more difficult, so I really should leave more time to get things done but I don't and I am always late!" –  Emma Lawton
2.

 

But basic tasks tend to be more difficult
than they were before, and take longer.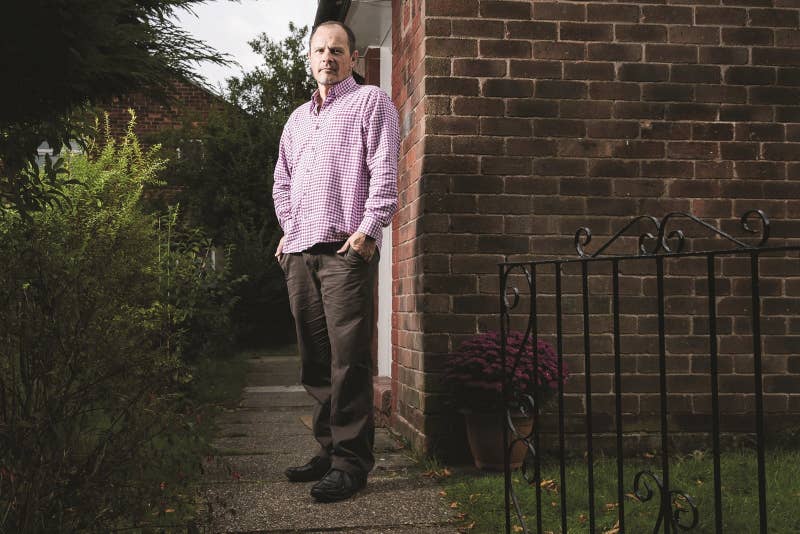 "It affects every aspect of my daily life from getting up in the morning and trying to balance in the shower, then nicking myself shaving, getting dressed, putting my socks on in particular. Going downstairs to make my wife a cup of tea and throwing milk and sometimes the whole drink all over the work surface and myself because my arms suddenly twitch." – Matt Eagles
"It slowly but surely robs you of your independence. You are forced to slow down and work at the pace of your body. In your head you feel like you could climb a mountain, but in reality (when your meds are not working) you struggle to even write the word 'mountain' in a legible manner." – Shamsa Hussein
3.

 

For some, it means changing their routines
dramatically.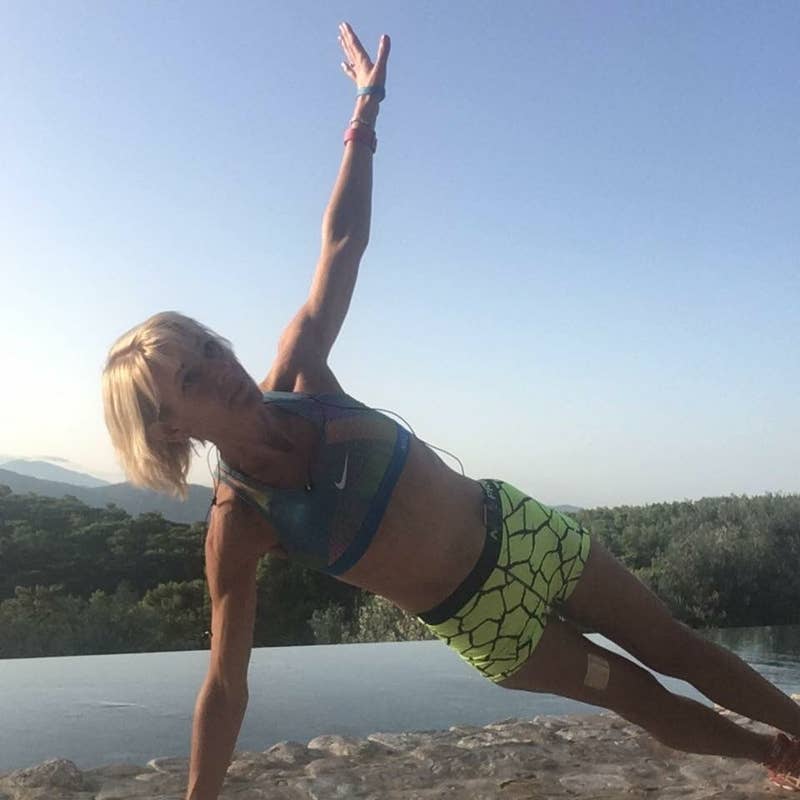 "I catheterise four times per day, [because] my bladder muscles inconveniently forget to mention when we need to "make a trip"! I drink thickened liquid and eat a softened diet. Whatever classroom window my bladder muscles are staring out of gormless and inanimate, my throat muscles are best friends with them. The liquid being thicker means my brain has time to work out that liquid is 'inbound' and can shut off my airway. The alternative? I choke. Likewise with food my throat is uncoordinated, one side trying to push food up the other down. But with crisps, bread, and other nice things on the no-swallow list, cake is still a green light (thank goodness: I'm a total cakeaholic)." – Heidi Reynolds